Powerful and powerful pellet presses from Andritz with innovative design. Allows you to automatically adjust the die rollers. Replaceable dies quickly And easier !! With quality assurance of food pellets
Pellet mills for feed production
ANDRITZ Feed & Biofuel Technologies offer a range of well-proven pellet mills - ensuring highly efficient feed pelleting.
Today's demands for high-quality animal feed requires advanced pelleting equipment. Decades of pelleting experience and detailed know-how of the pelleting process has resulted in a range of well-proven ANDRITZ pellet mills. Our equipment focuses on high performance, reliability, feed hygiene, ease of maintenance and low energy consumption.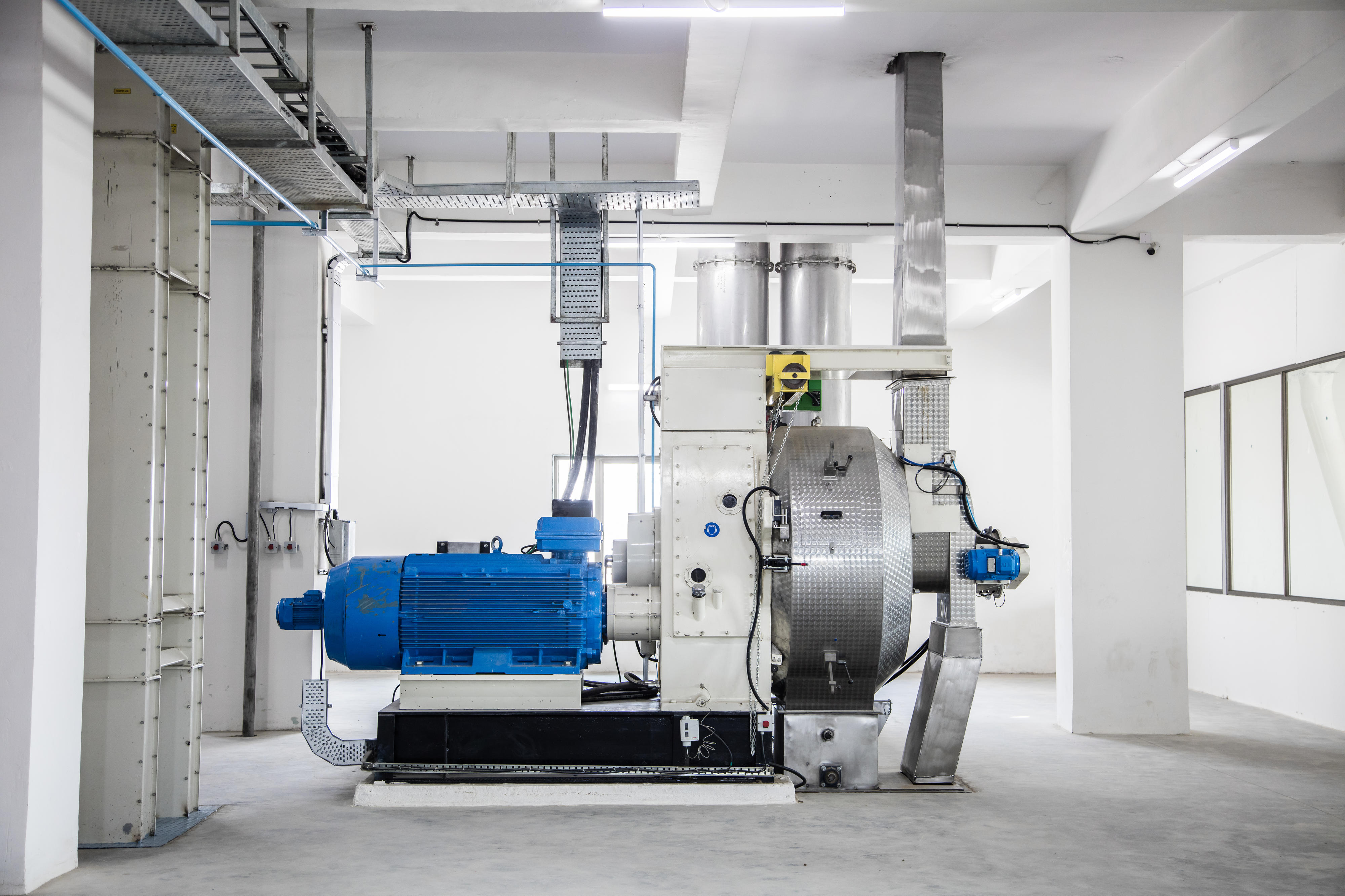 ANDRITZ pellet mill FeedMax G series
The ANDRITZ FeedMax G series comes in a new fine-tuned design and ensures highly efficient feed pelleting. It combines the best of current pellet mill technology with the proven features from our long-established family of gear-driven pellet mills and offers the highest output per kWh in its class. The series is available in a G7, G9 and G12 model.
Advantages of the FeedMax series:
Compact profile, small footprint, and modular design, making it easy to fit into your feed plant.
Internal spray nozzle lubrication system with a proven track record in securing optimum lubrication conditions for the gears
Effective feed distribution: a unique, one-piece adjustable feed plow design for fast and easy adjustment - ensuring uniform feed distribution across the die area and ahead of each roll
Designed for a longer life cycle: All parts that comes into contact with the feed are made of stainless steel, including the roller main shaft and die housing.
Taper die fit with self-piloting effects making die changing smooth and easy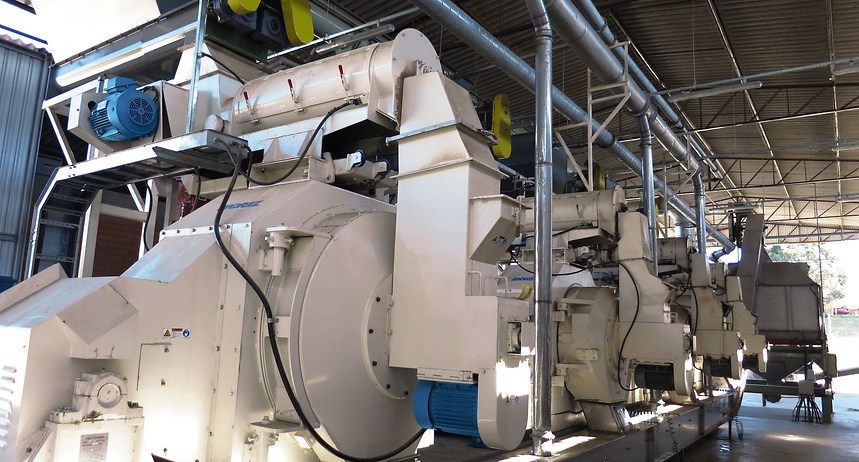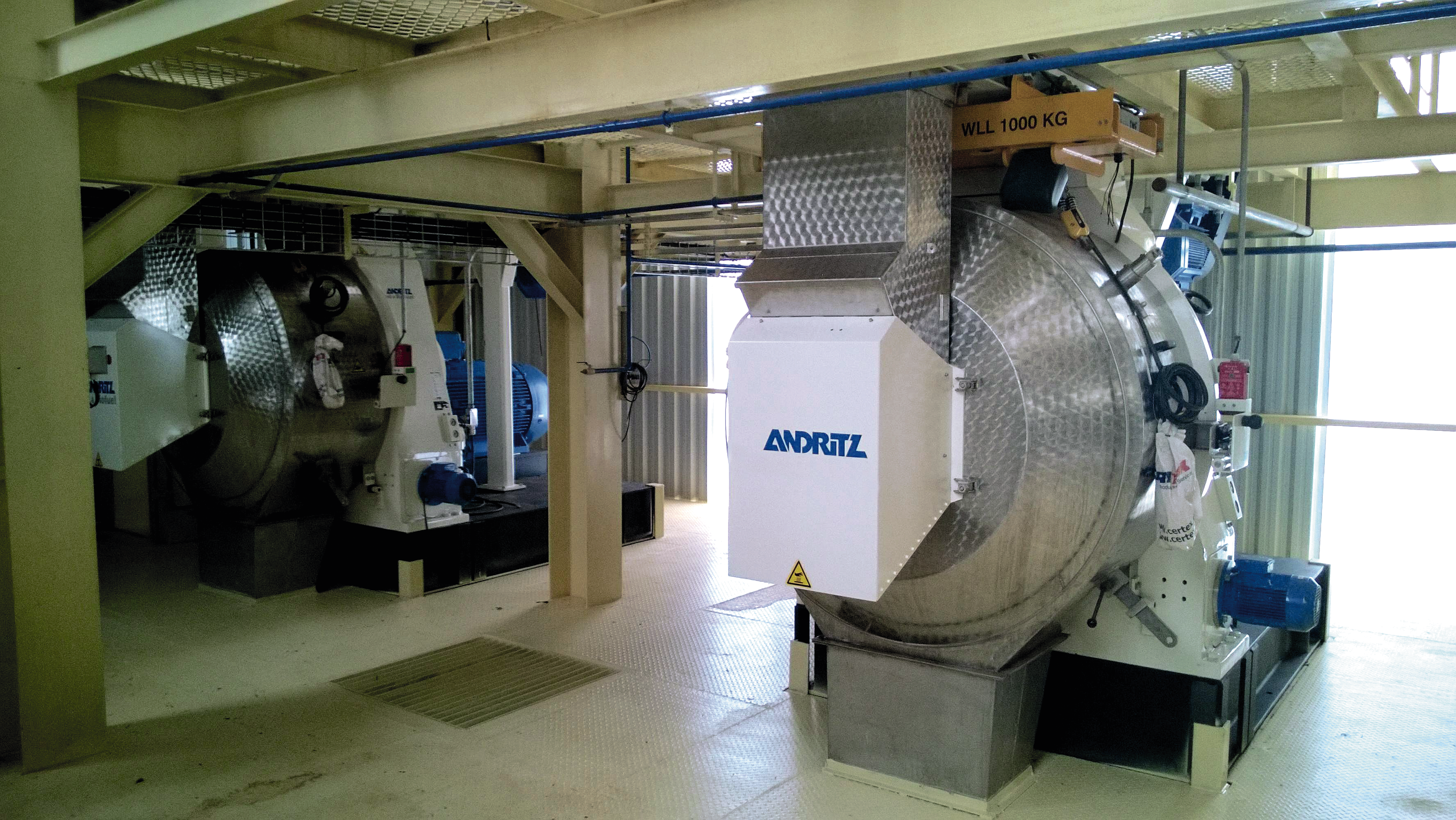 Interested in products and products:
Tel: 02-8176410
Email: ksp@ksp.co.th