Transfer money through Online channels and ATMs.
(Internet and Mobile Banking Transfer, ATM Transfer)
Kasikorn Bank
Account number
359-1-01775-5
Current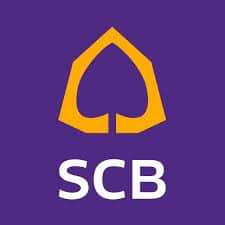 Siam Commercial Bank
Account number
303-3-00795-6
Current
Bangkok Bank
Account number
133-3-09511-3
Current
* This service is free of charge.
** In the event that the customer pays via money transfer Customers will receive an email confirming their order 1-2 business days.
And when the customer has transferred money, notify the transfer via the form Payment notification
After the company has examined it. Will deliver the products to customers in the future
You can notify payment by several methods as follows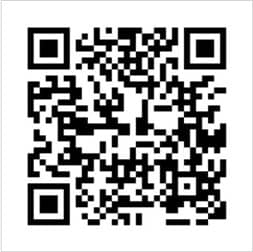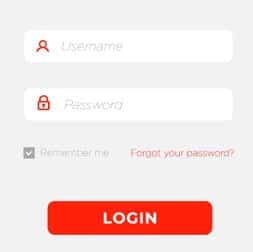 For those who are a member of the website, you can Login to access the order page, there will be a menu for payment notification appearing in the order list. Fill out the information for payment notification in the payment notification form.
condition
Please pay within 3 days after ordering. Otherwise, the company reserves the right to cancel your order. 
In the event that the customer pays through money transfer Customers will receive an email confirming their order 1-2 business days and when the customer has transferred money, notify the transfer via form. Payment notification Come in after the company has examined and will deliver the product to the customer